We specialize in working with Independent Power Producers, Large Industrial Users, Investor-Owned Utilities, Municipal Utilities and Joint Action Agencies to provide customized energy services. Our team leverages market knowledge with the strengths of our customers to determine the ideal combinations of projects to optimize results.
Strategy development & implementation
Execution of customer hedging strategies
Long-term power and fuel supply origination support
Strategic transmission and transportation purchases
Load & price forecasting services
Near-term asset optimization through
Hourly / next-day trading activities
Transmission purchasing & optimization
Real-time fuel optimization support
Post trade analysis & reporting
Credit & contracts management
Credit monitoring
Credit analysis
Contracts administration
Results analysis and reporting
Asset registration
Resource parameter management
Long-term power and transmission analysis and strategy development
Congestion rights optimization and management
Short-term load Forecasting
Resource offer and load bid strategy development and execution
Market clearing results monitoring and management
Resource outage communications and reporting
Settlements and invoicing
Reporting
Natural gas supply, transportation and hedging strategy development and execution.
Pipeline capacity and storage management and optimization
Natural gas supply coordination and scheduling
Settlement services 
Mr. Moye joined Tyr Energy in 2019 as Senior Vice President and is responsible for providing energy management services to Tyr's existing generating assets, and to other resource owners in the industry. Mr. Moye has Bachelor of Science in Electrical Engineering, Master of Engineering, and Master of Business Administration degrees, and is a registered professional engineer. He is currently a candidate for a PhD in Electrical Engineering at the University of Florida.

Mr. Helms joined Tyr Energy in 2019 and is currently responsible for business development and operational administration of the energy management portfolio. Mr. Helms holds a BBA in accounting from the University of Houston and an MBA from Rice University.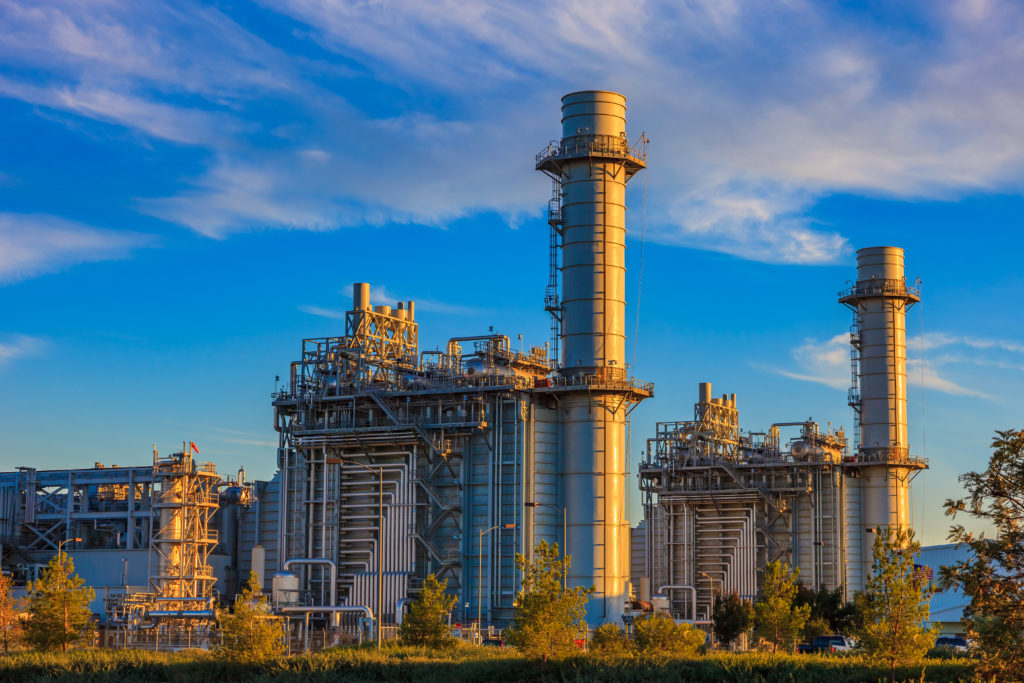 Independent Power Producers
Large Industrial Users
Investor-Owned Utilities
Municipal Utilities
Joint Action Agencies